Our Diversity Commitment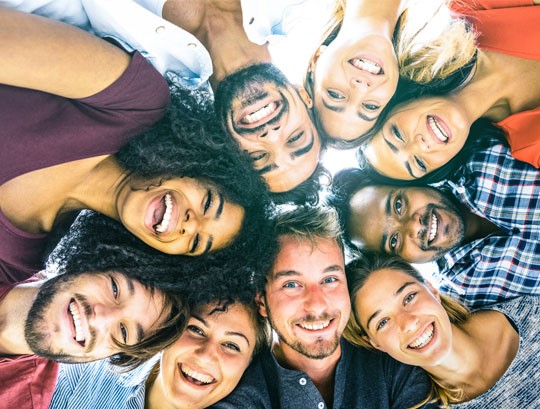 We are committed to the learning that happens when people interact with people who have different perspectives. We believe in extending the opportunity to learn through experience to people of all races, ethnicities, creeds, gender identities, sexual orientations, and physical and mental abilities. 
Our commitment extends to our workplace, where we believe in creating an inclusive space that promotes and values diversity. We believe this focus makes us more successful, and that creating an environment that encourages people of all backgrounds to contribute their best work is the right thing to do.